Netflix's hit new series Quarterback explores the inner worlds of successful NFL stars Patrick Mahomes, Kirk Cousins, and Marcus Mariota. The quarterbacks' lives are shown in a way never seen before, executive producer Peyton Manning told Netflix. Beyond their action on the field, the eight-episode series gives exclusive insight into each professional football player's routines and personal lives.
Of the three featured stars, Marcus Mariota is the newest to the league. Quarterback follows along as he tries to hang on to his starting role on the Atlanta Falcons, a team he played with for one year. The camera follows Mariota through his 2022 season, even when he ends up sitting out for the last few weeks to heal a knee injury and to be present for his daughter's birth.

With Marcus's story leaving off on a bittersweet note, you may want to know more about his life and his family. The quarterback currently plays backup to Philadelphia Eagles' Jalen Hurts on the Pennsylvania-based team. Marcus's wife, Kiyomi, is also featured in the doc, but there are a lot of unanswered questions about her, too. Below, Women's Health has all the deets.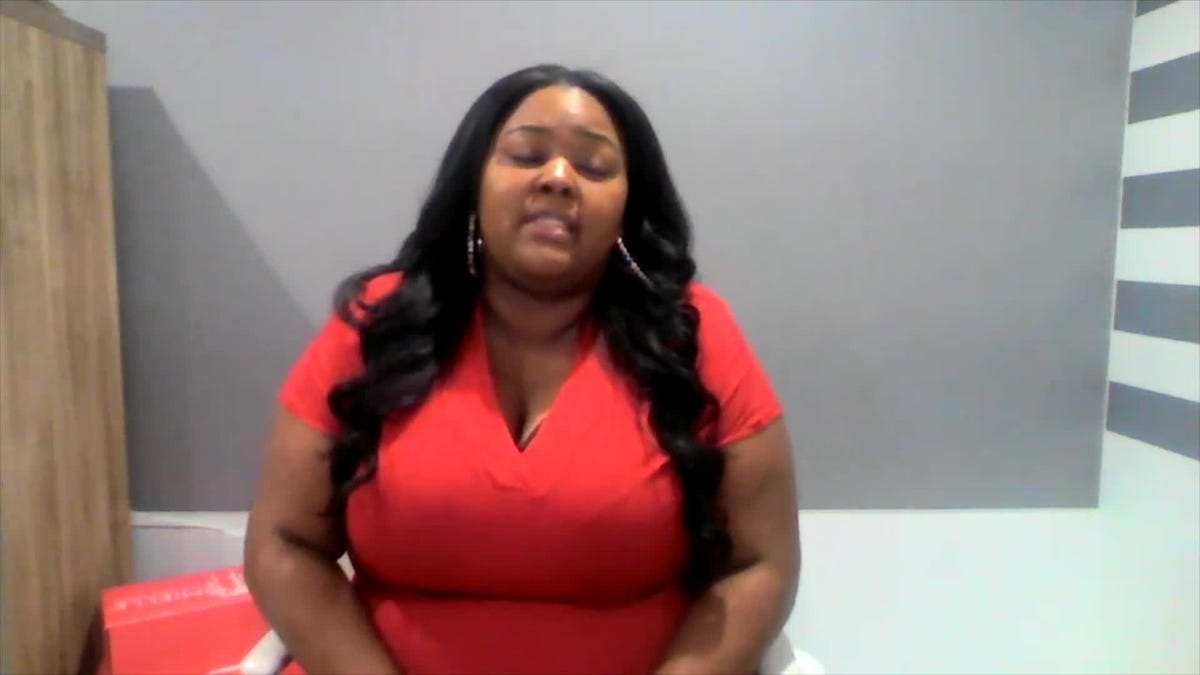 Who is Marcus Mariota married to?
Marcus, 29, is married to Kiyomi Cook Mariota, 30. The couple works together on their nonprofit Motiv8. Marcus serves as the president and cofounder, and Kiyomi serves as the foundation's social media director.
On top of their nonprofit, the couple definitely values giving back. In 2016, Marcus and Kiyomi also helped build a house in Nashville for Habitat for Humanity, according to the Tennessean. "I just like being a part of the community and this is a great way to get involved," Marcus told the Tennessean of the house-build.

And while Marcus is busy with quarterback duties, Kiyomi also works as a soccer coach, per her LinkedIn profile. Oh, and she has a master's degree in exercise and nutrition science from Lipscomb University. She truly does it all!
They own a house in Hawaii.
In 2017, Marcus and Kiyomi bought a $2.5 million four bedroom cottage in Kailua, Hawaii, per the Los Angeles Times. Apparently, the property is very close to where Marcus grew up.
This content is imported from poll. You may be able to find the same content in another format, or you may be able to find more information, at their web site.
The couple once owned a house in Nashville together, per Realtor.com, which they sold in 2020. It's unclear where the couple currently lives. Marcus has moved teams twice since being drafted by the Tennessee Titans in 2015 (he's currently signed with the Philadelphia Eagles).
How did they meet?
They are college sweethearts. Aww. The pair first met in 2014 at University of Oregon, per US Weekly, where they were both athletes. Kiyomi played on the school's soccer team, while Marcus, obviously, played football. They also both studied human physiology, per Oregon.

They were first spotted together as a couple in 2015, when they were seen walking hand-in-hand at an NFL Draft party in Honolulu, Hawaii. It's been happily ever after ever since.
Kiyomi grew up in Oregon.
She's an Oregon Duck, born and raised! Kiyomi grew up in Oregon, and attended Sam Barlow High School, per her Oregon Athletics profile. Marcus, however, was born in Honolulu, Hawaii.
Kiyomi played as both a defender and midfielder on the Oregon women's soccer team. She also has a sister, Kerri, who played soccer for the university, too.
How many kids do they have?
If you're already streaming Quarterback, you know that Marcus and his wife were expecting a daughter. Makaia Kei Mariota was born on December 7, 2022. The couple also has two dogs, who are also featured in some posts on the Motiv8 Instagram page.
Although Marcus and Kiyomi are pretty private, they have shared a couple of sweet family photos. In their birth announcement on Instagram, the couple also poked at Marcus finally becoming a #girldad. This fam is totally adorable.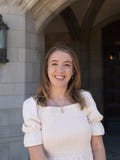 News Editorial Assistant
Olivia Evans (she/her) is an editorial assistant at Women's Health. Her work has previously appeared in The Cut and Teen Vogue. She loves covering topics where culture and wellness intersect. In her free time, she enjoys cooking, running, and watching rom-coms.