When it comes time for easy, breezy, do-it-while-you-sip-a-spritz summertime cleaning, all you'll want is to grab a vacuum that will put in the hard work so you can get back to your beach chair ASAP. Well, you're in luck, because you can snag this 6-in-1 INSE Cordless Vacuum Cleaner from Amazon for 80% off right now. Nope, that's not a glitch. The vacuum is regularly $500 but it's on sale for $100.
This Amazon find isn't just about a low price tag, it's backed up by some really stellar reviews (and the fact that it was a super hot commodity during Amazon Prime Day). One customer commented: "I always thought stick vacuums weren't very powerful. But it surprised me. It charges up fast. It assembles easily and it has the power to vacuum my living room rug."
Other reviewers noted how small but mighty the vacuum is. As one customer shared: "This vacuum is very lightweight but yet so powerful."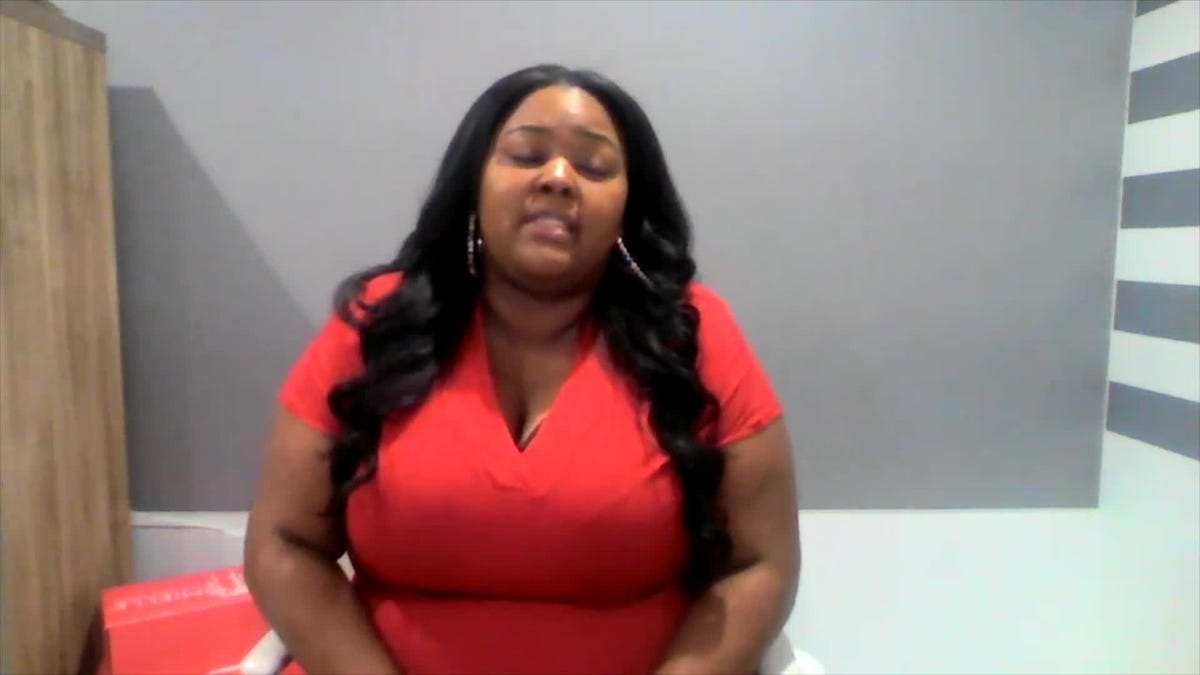 The INSE vacuum has two suction levels (great for nabbing sand you track in from the beach), a rechargeable battery that lasts up to 45 minutes, and LED headlights that help users see just how much dirt and dust is ready to be suctioned up. There's also a 5-stage sealed cyclone filtration system that protects smaller particles from escaping back into your air once they're sucked up.
You can use the vacuum for normal rugs, carpets, hardwood and vinyl floors, then remove the extension pole to make it a smaller handheld vacuum versions for those harder-to-reach spots (it includes a brush head for collecting pesky dust and pet hair). Weighing in at only 3.5 pounds, the INSE 6-in-1 is easy to lift around and ideal for small storage spaces once you're done.
Shop the vacuum here, and share the love with your besties. Friends don't let friends skip out on $400 savings for life-changing appliances, am I right?

Freelance Writer
Megan is a freelance writer who specializes in E-Commerce, LGBTQ+ media, mental health, and astrology. Their email is lasher.megan@gmail.com.